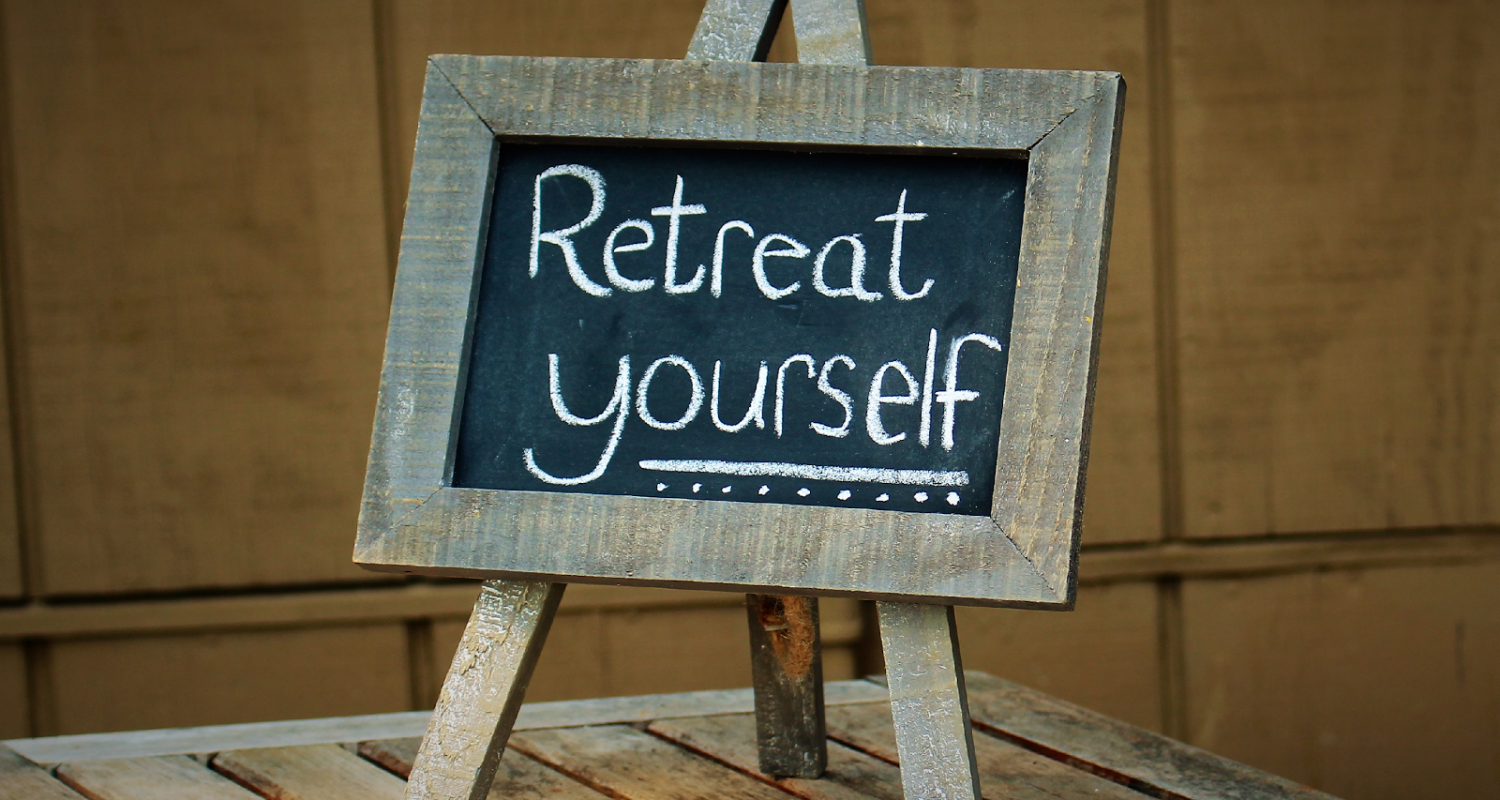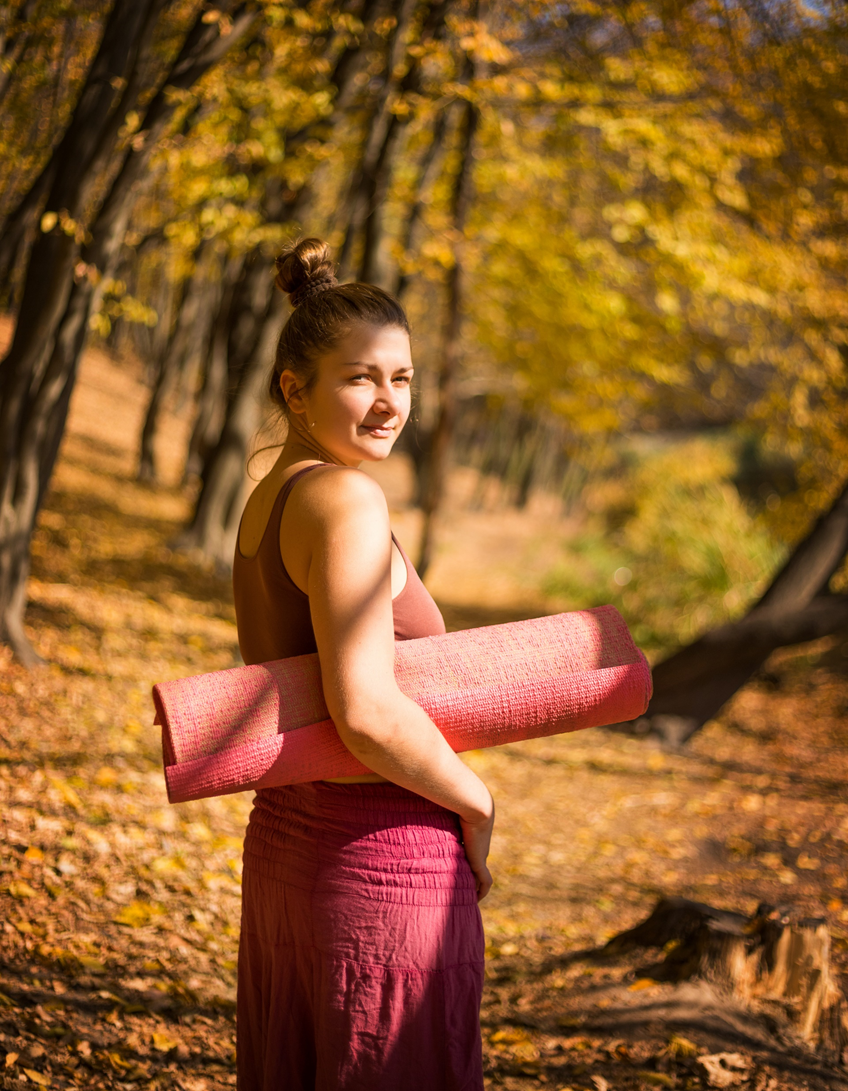 The resort is known for it's connection to nature which makes it's a perfect location for spiritual, physical and emotional nourishment.  With twenty acres in the middle of the Shasta-Trinity Forest on the shores of Shasta Lake, it is ideal for group hikes, healthy-cooking workshops, yoga & essential oil classes and rediscovering your center.
Don't like crowds or your schedule doesn't easily conform to a set itinerary? Our resort offers the  perfect location for you to create your own wellness or spiritual retreat. As an individual or perhaps a small group, we can help provide ideas, suggestions and contacts for the DIY's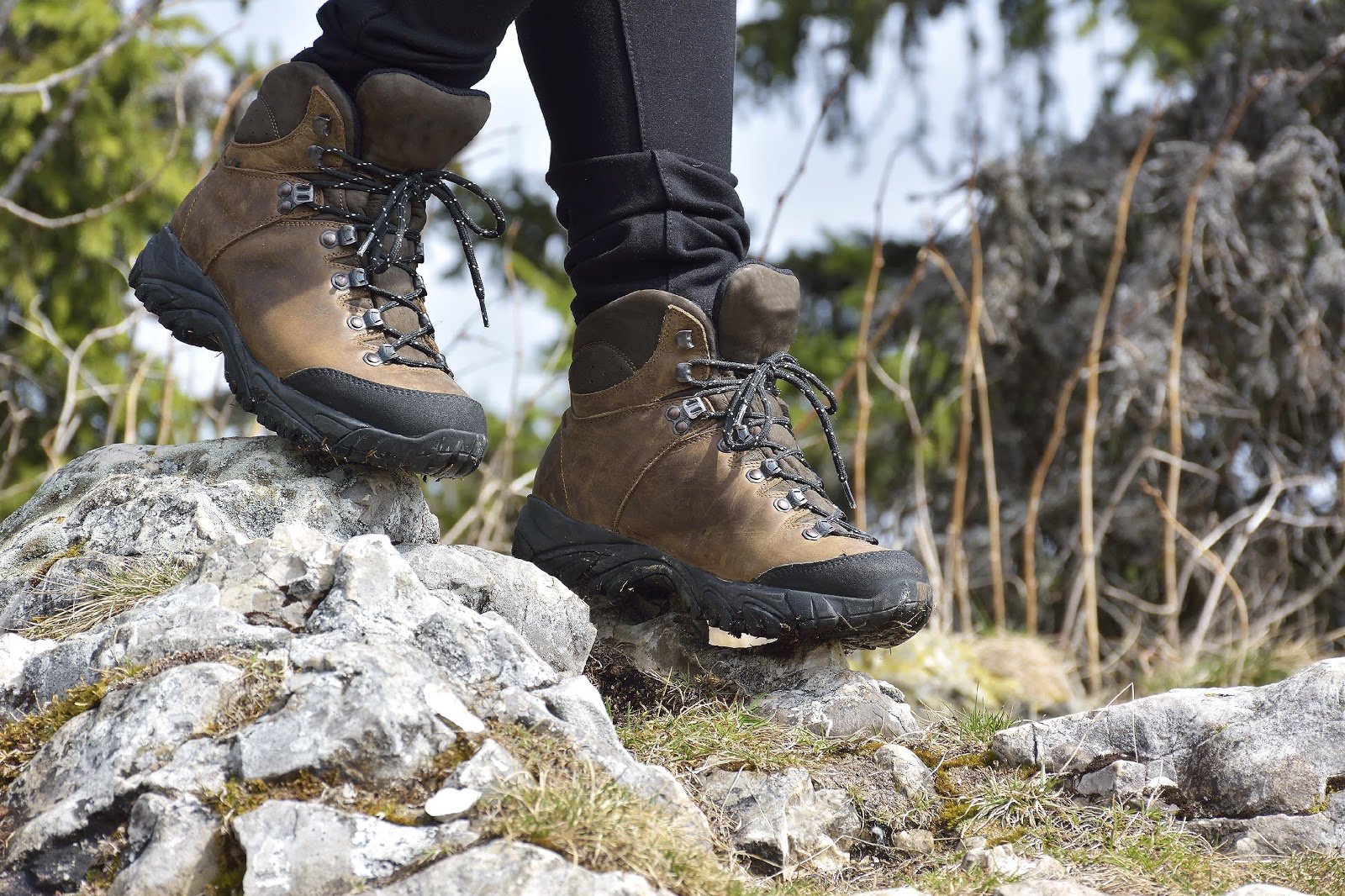 Located in the middle of the Shasta-Trinity Forest, Tsasdi Resort is an ideal place to focus on individual and community goals, pursue spiritual growth, and reconnect with yourself.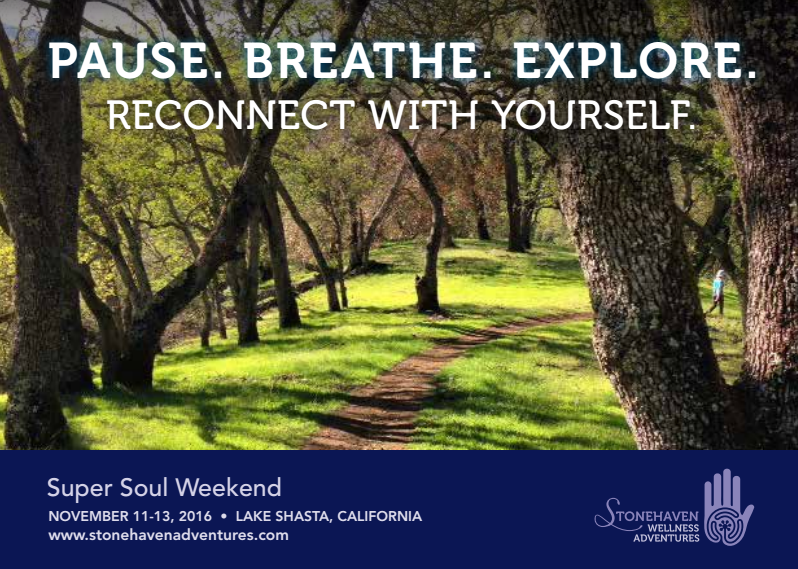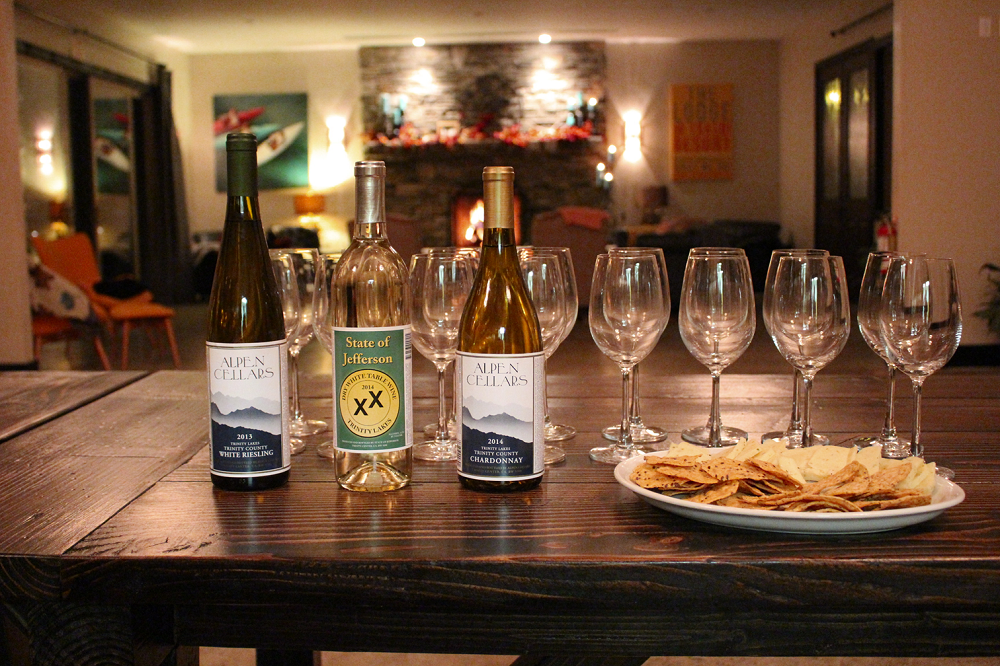 The resort has hosted a number wellness retreats. One of our favorite programs we had the pleasure of hosting is Stonehaven Adventures led by Amy Gutierrez from Silicon Valley.  Amy has a down to earth and approachable style that works beautifully with our location, and receives rave reviews from her attendees.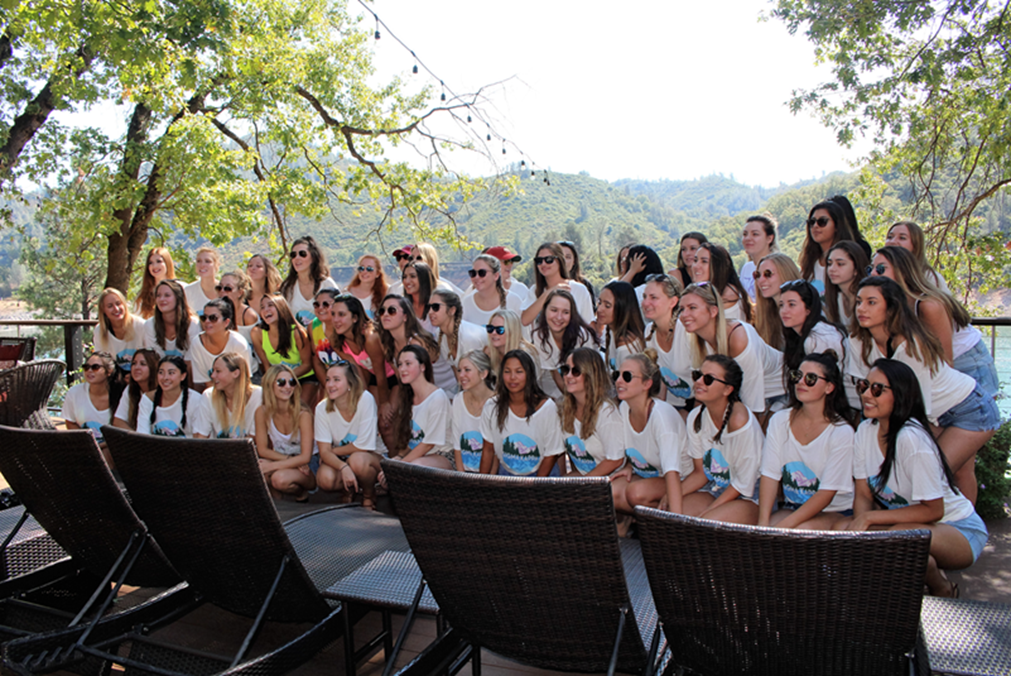 Men/Women/Youth Group Retreats:
When a group embarks on intentional time away from their regular routine to gain perspective and bond with each other in a common goal, the community from which they are from greatly benefits.
Services, Venues, and Groups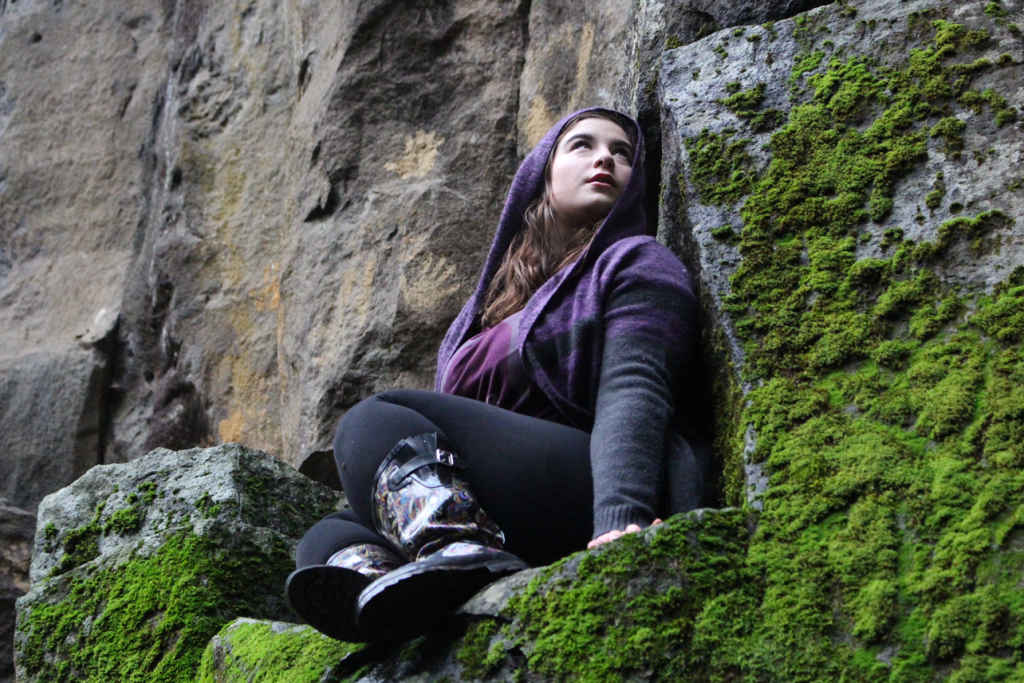 The diversity of activities we can offer at the resort contribute to team building and ensure that everyone leaves the resort feeling refreshed and motivated.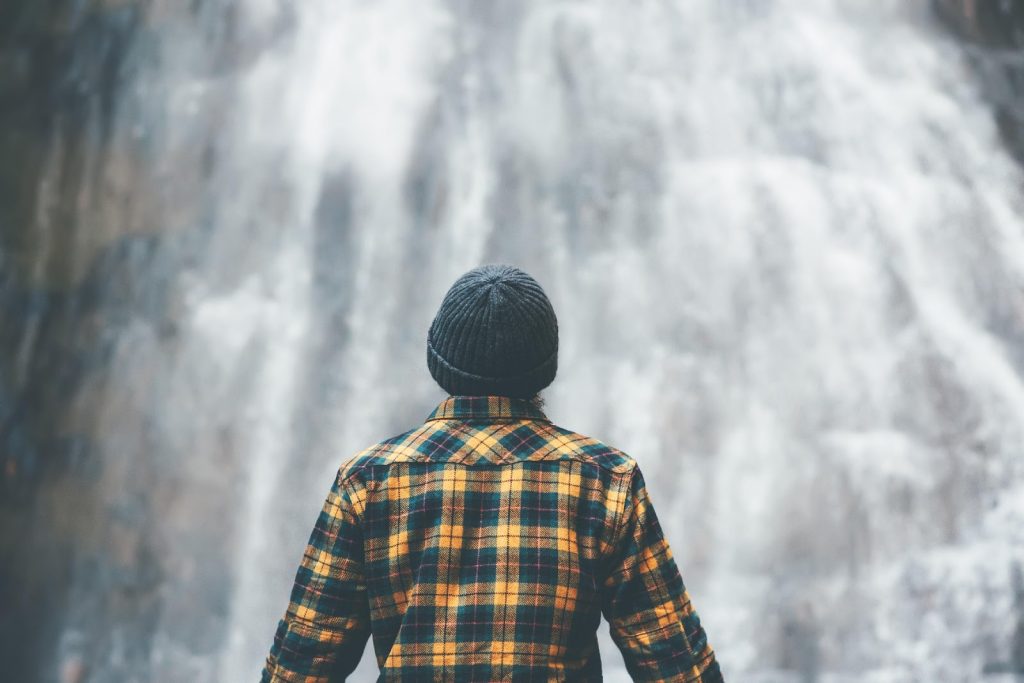 Our venue is near some of most beautiful waterfalls and natural beauty in the world.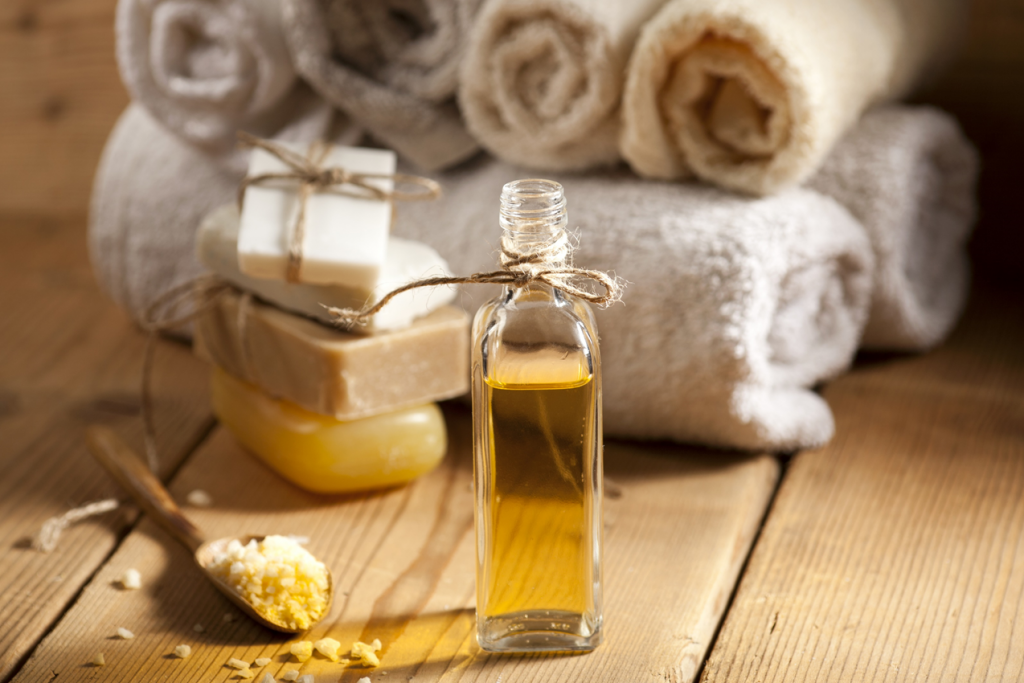 We can help you organize your retreat, by suggesting fantastic local services, or you can employ your own experts – it's your choice!