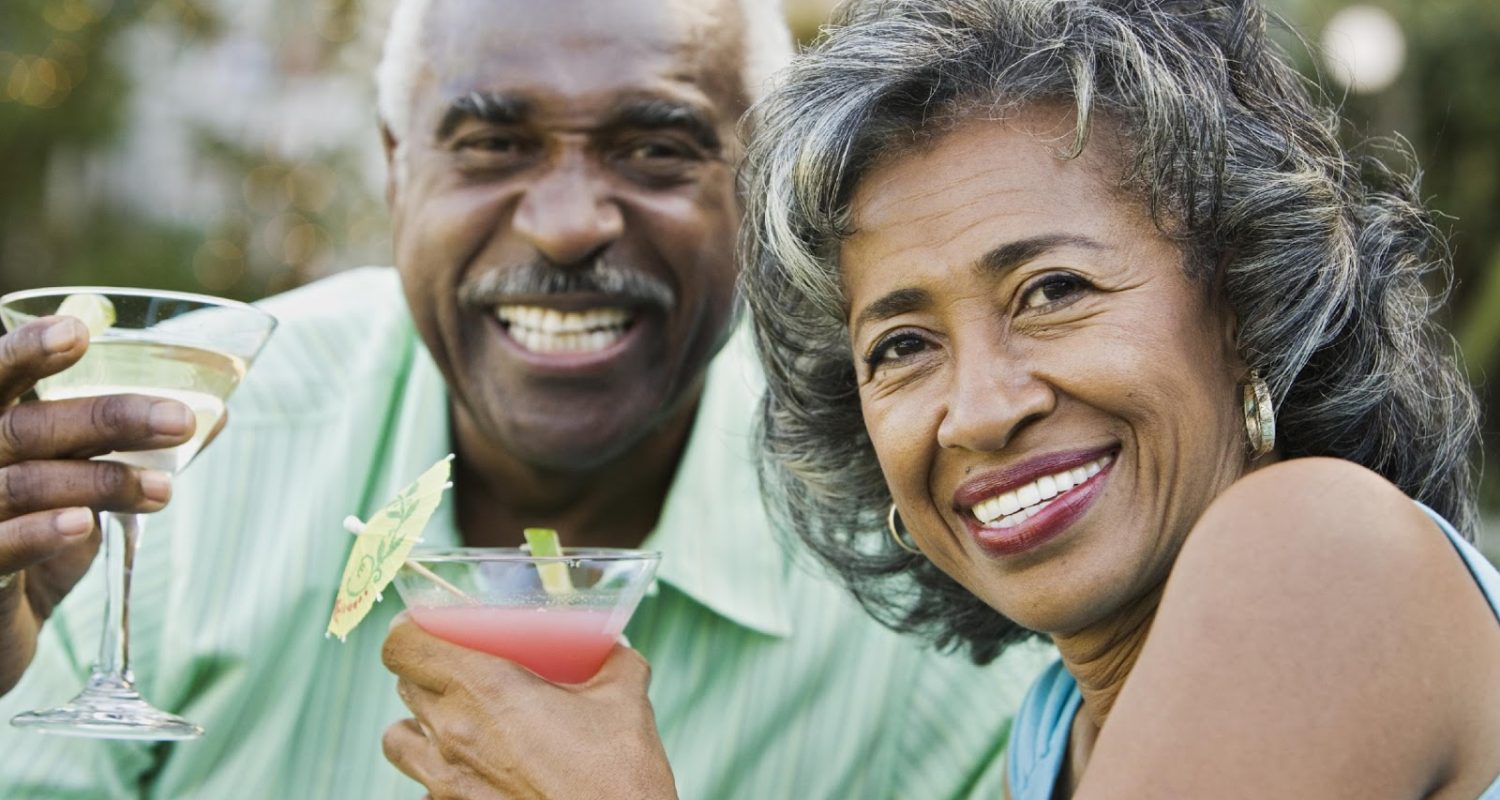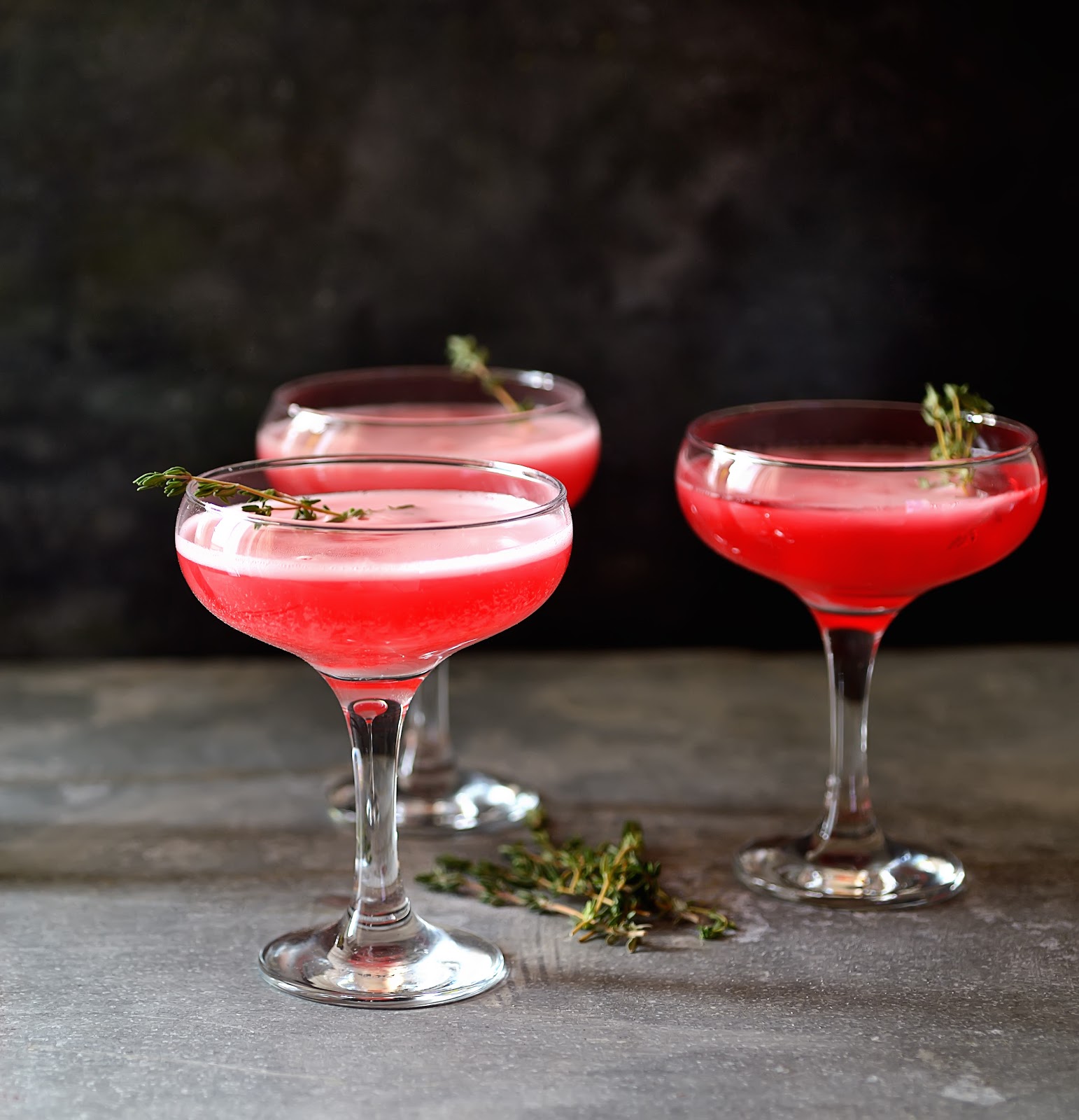 Celebrations and memories go hand in hand and Tsasdi Resort has you covered!
Tsasdi Resort has been in operations since 1953 and meticulously maintained over the decades. Our vision when we bought the resort was to highlight the amazing location and event venues throughout the 20 acre resort.
Our Lodge, the Deck and the Cellar were specifically retrofitted to host private parties, milestone birthdays, and special occasions.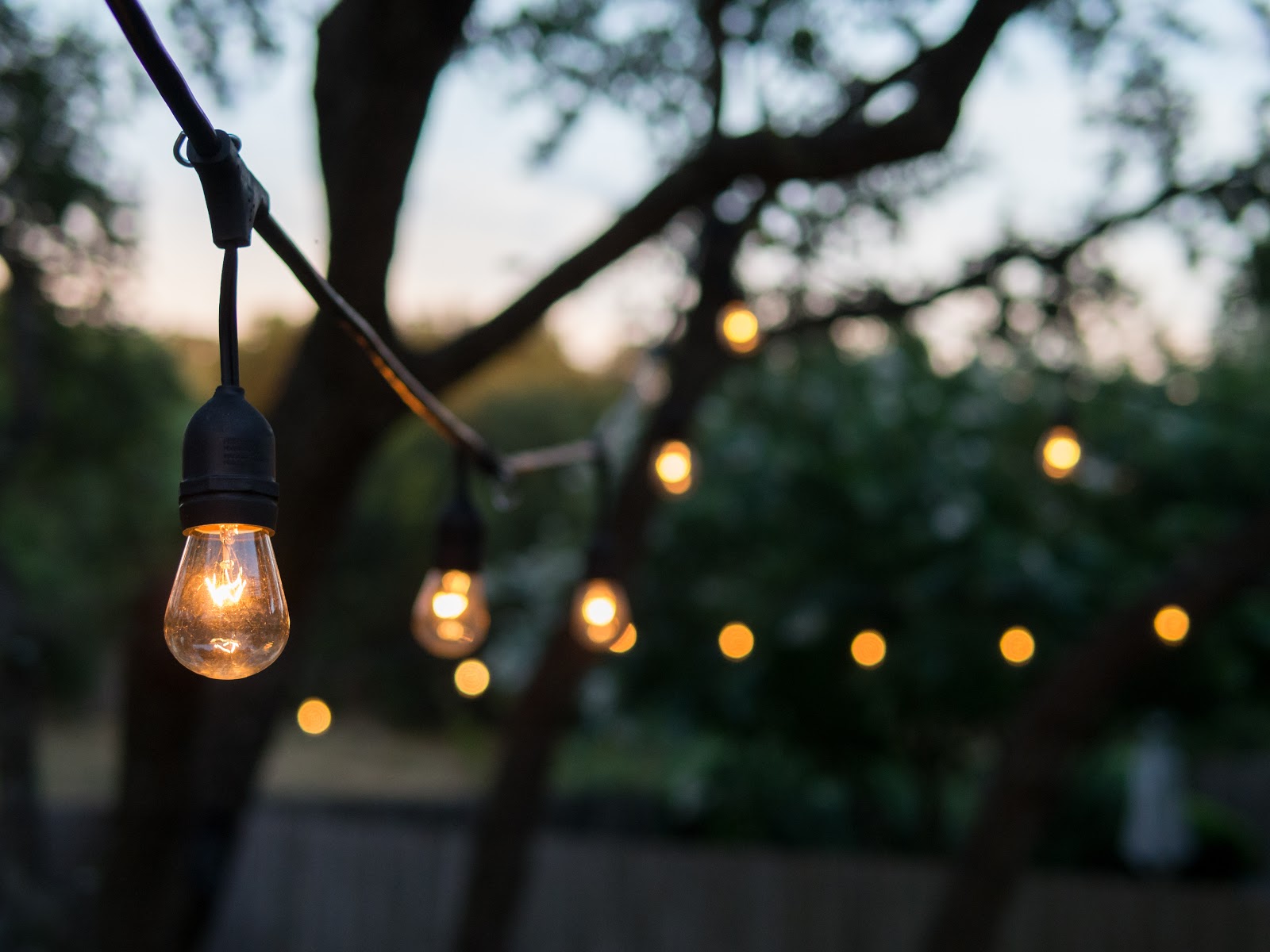 We love parties, and we love to help make special occasions special! Birthdays, engagements, anniversaries, baby showers, retirement parties – you name a milestone and we can help you create an outstanding event. We have a variety of venues on the resort to host parties both inside and out, and if you want accommodations for the night of the event, we got that handled as well.
To find out more about what we can do to make your event memorable, please give us a call at 530-238-2575, or email tsasdi@snowcrest.net
Whether it's family from around the country spending a week together, your college buddies getting together for a long weekend, or a big party to celebrate a milestone event – we are the perfect location and resort to make it happen just the way you envision.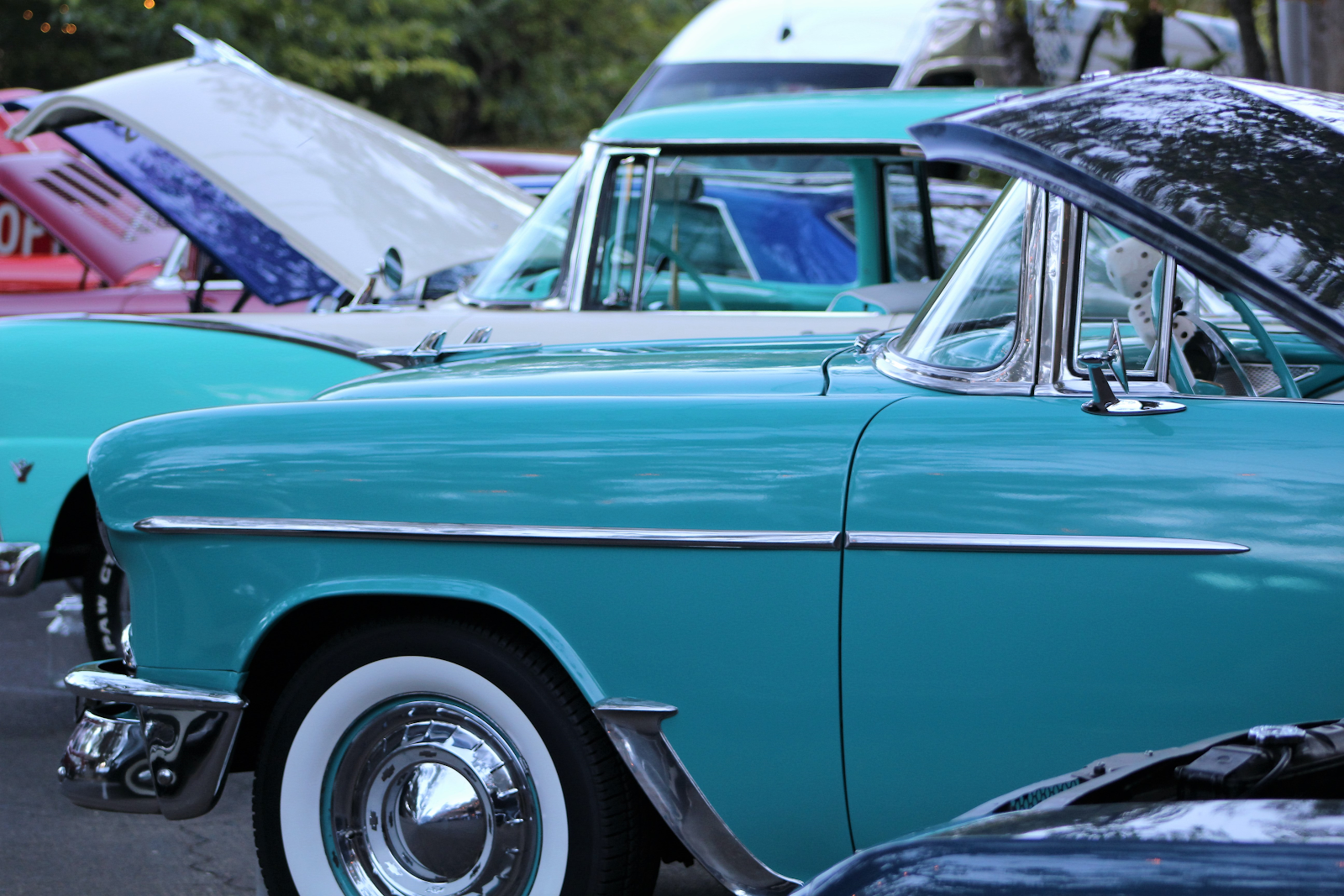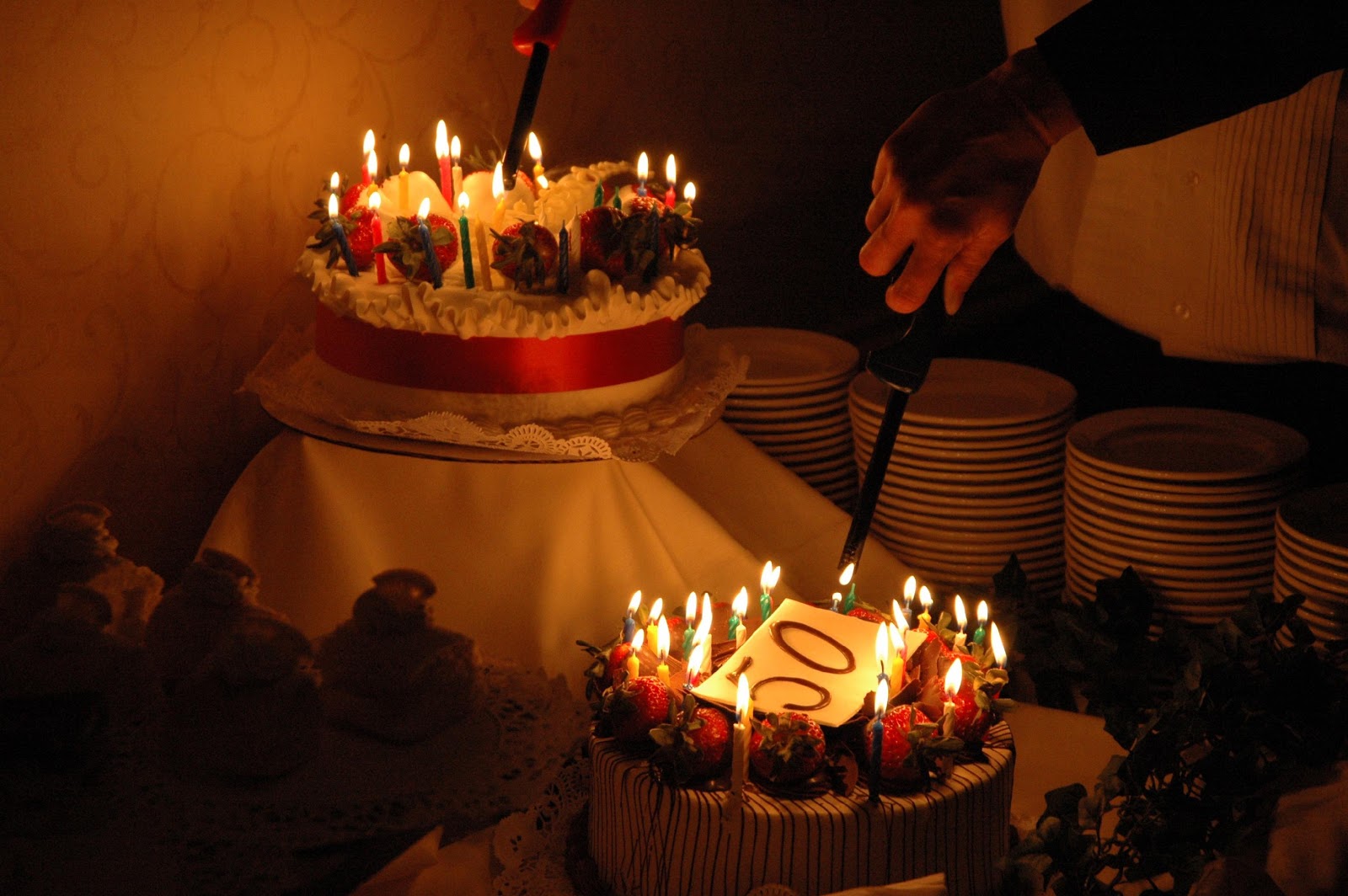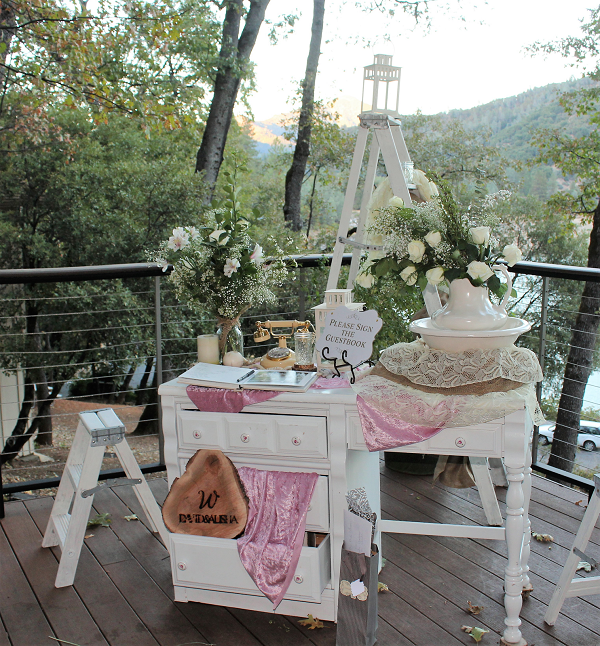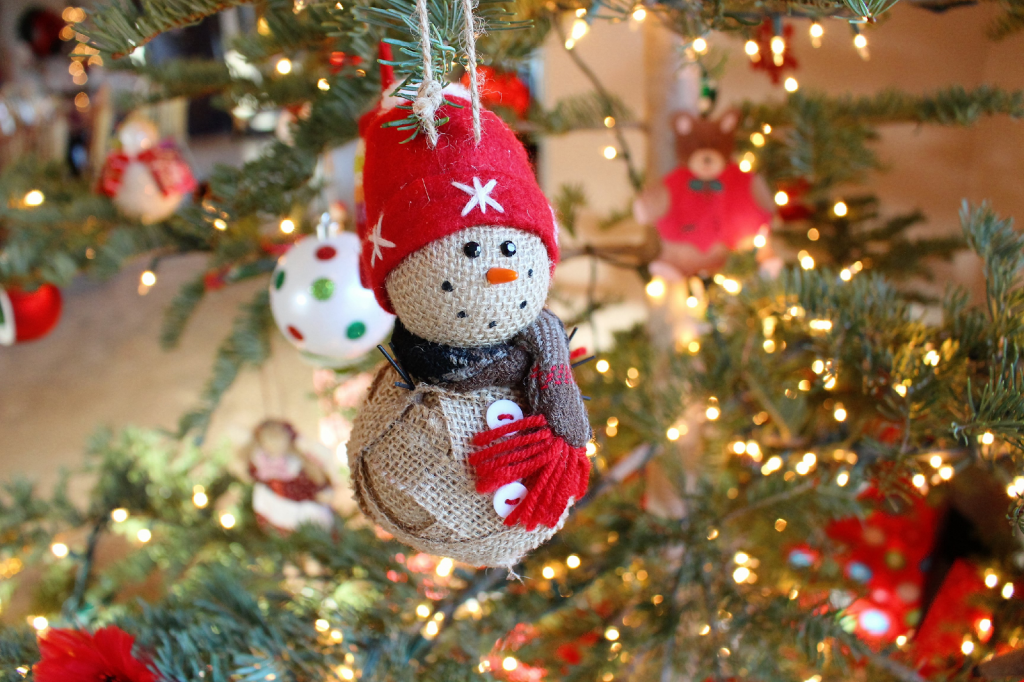 Make merry at Tsasdi Resort. Ring in the season with your co-workers or clients for your annual holiday party. Whether you're planning a sit down dinner or cocktails and hors d'œuvres, Our resort is a magical location.
Want to invite 100 of your closest friends to your very own fun filled Weekend Christmas Party?
Holidays are even more special at Tsasdi Resort!