Tsasdi Weddings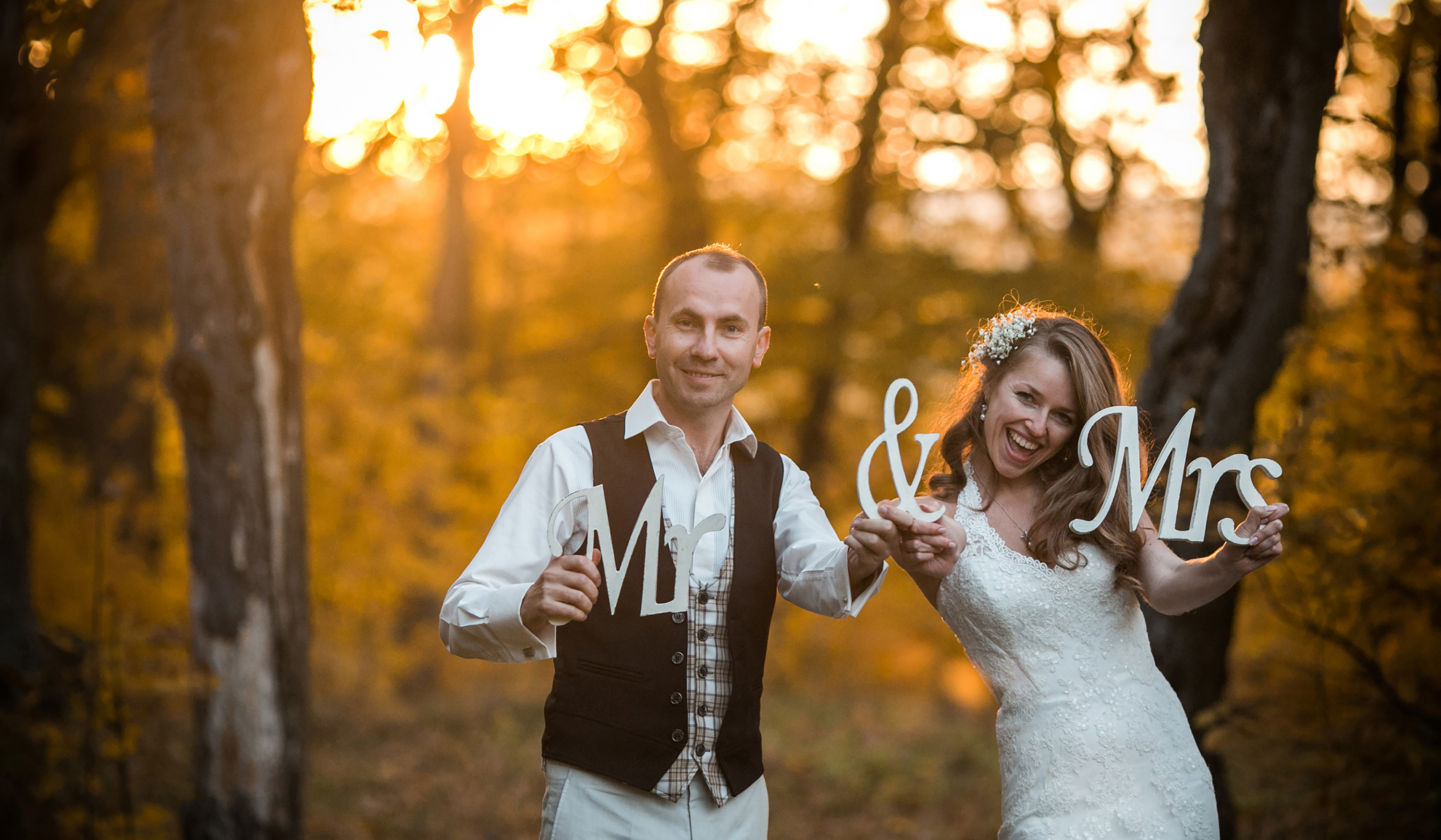 Tsasdi Resort Loves Making Memories
Tsasdi Resort loves making memories and what better way than a fabulous wedding or event! We offer both indoor and outdoor venue spaces for your event, completely customized to the seasons and your requirements. We also have a range of packages to suit any budget. Most popular of the wedding packages offered (that is also easily customized for corporate retreats, or special occasions), is our Tsasdi Weekend Experience.
This package allows friends and families to take over the resort for three days of celebration and activities. For weddings, the Tsasdi Weekend Experience package removes the stress of dealing with multiple locations while hosting your rehearsal, rehearsal dinner, wedding, reception, and day-after brunch here at the resort, and gives you valuable time with friends and families on a wide selection of indoor and outdoor activities.
Regardless of which venue and package you choose, when you book a wedding, event or celebration at Tsasdi Resort we offer specially priced cabins that have a variety of accommodations on our beautiful 20 acre property located in the heart of the Shasta, Trinity Forest on the shores of Shasta Lake.
To request a brochure outlining our various packages and venues, or to arrange a site visit, please contact us either by calling 530-238-2575, or email us at tsasdi@snowcrest.net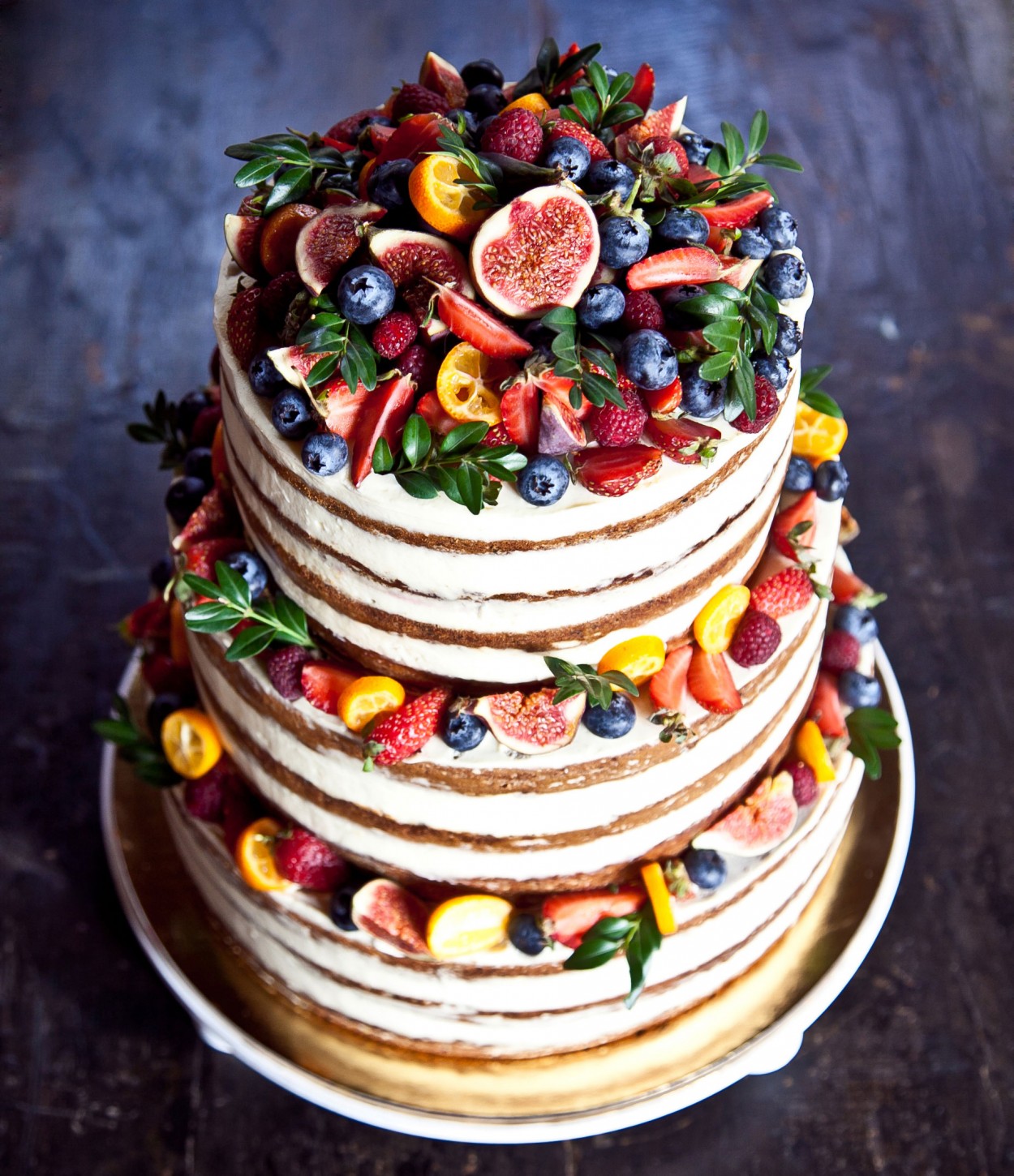 Wedding Venue
All of our venues can be used as an individual "all in one" wedding ceremony and reception site, or combined with one or more of our other venues.
For the ultimate flexibility and flow, many of our couples hold the ceremony on The Deck followed by a cocktail party utilizing both the Deck and Cellar while the new couple takes a moment alone and photos are taken of the Bridal Party out and about the property. When the new couple is ready for the next phase of the reception, we escort your guests to the Lodge for seating and then a grand entrance of the bridal party, which is followed by dinner and dancing.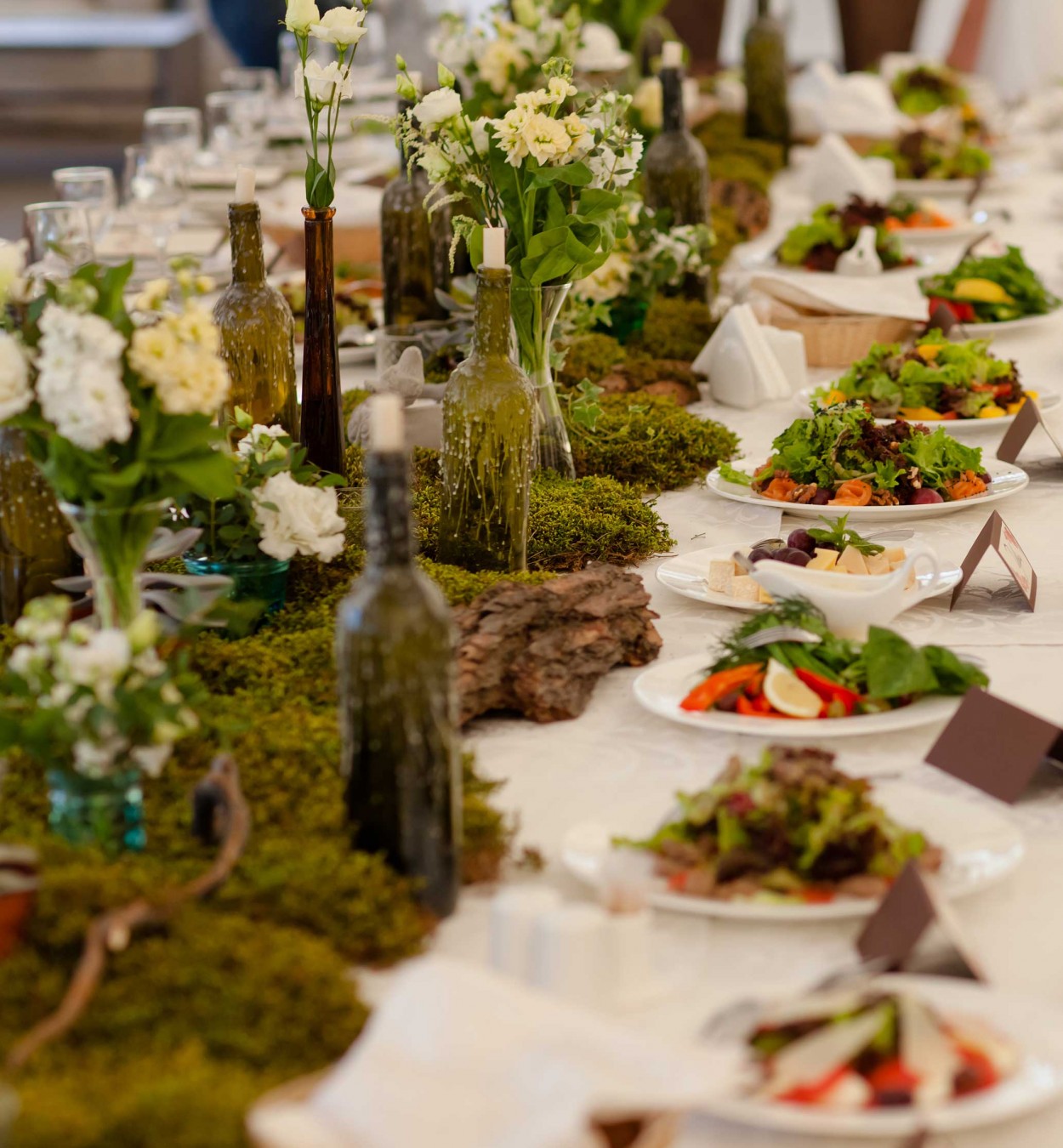 LODGE
The Lodge is our premier indoor venue space which can accommodate 125 guests, or be combined with the immediate outside area with either tents or portable heaters (depending on season), and expand to up to a maximum capacity of 275 guests. The Lodge has a romantic floor to ceiling rock fireplace, adjacent mini deck overlooking the Lake, AV system, including a 10ft. projection screen, and elegantly rustic chandeliers and sconces. The decor is perfectly adaptable for either a sophisticated or casual theme.
DECK
The Deck is 38 by 54 ft, holds up to 180 with theater seating, and has the most amazing views of the property overlooking Shasta Lake. The venue can be set up in a variety of ways depending on what the Bridal Party wants as the focus, and can be combined with the adjacent cellar for additional seating or increased flow and comfort for their guests.
CELLAR
This is our most intimate venue and can accommodate 25 to 30 guests. The indoor venue has incredible architectural details including massive wood beams, wood paneling and brick walls and a large river rock fireplace. This venue is often used in conjunction with some of our other venues, and is perfect for romantic dinners or celebrations.
LOWER COURT
Our most rustic venue is not as adaptable to various themes as some of our other event spaces, and probably best suited for the country or rustic wedding. Depending on layout, this venue can accommodate up to 300. The lower court offer a large open space for seating, and can accommodate a variety of table layouts. The elevated ground area surround by a grove of Oak Trees is perfect for hanging romantic lighting such as chandeliers, lanterns or vintage string lighting.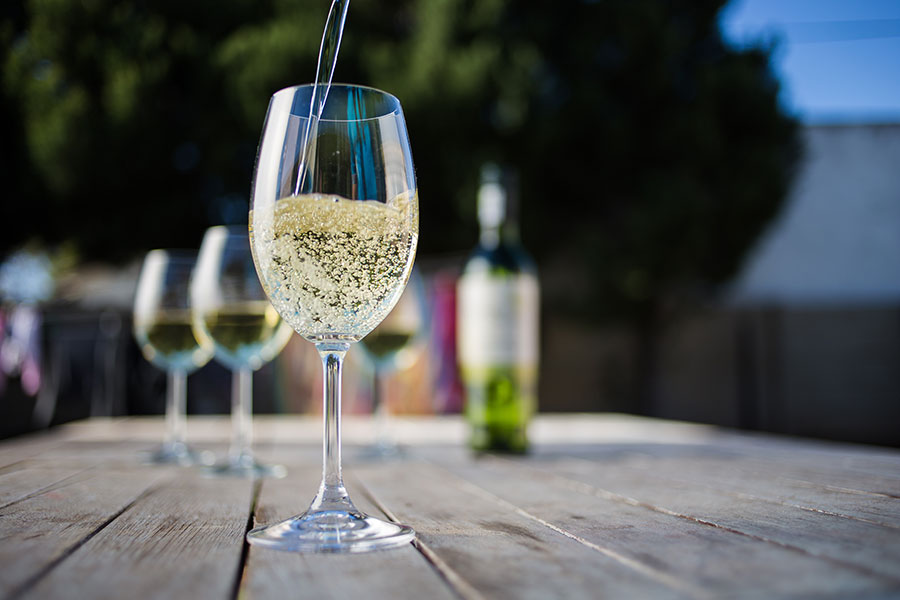 Tsasdi Retreats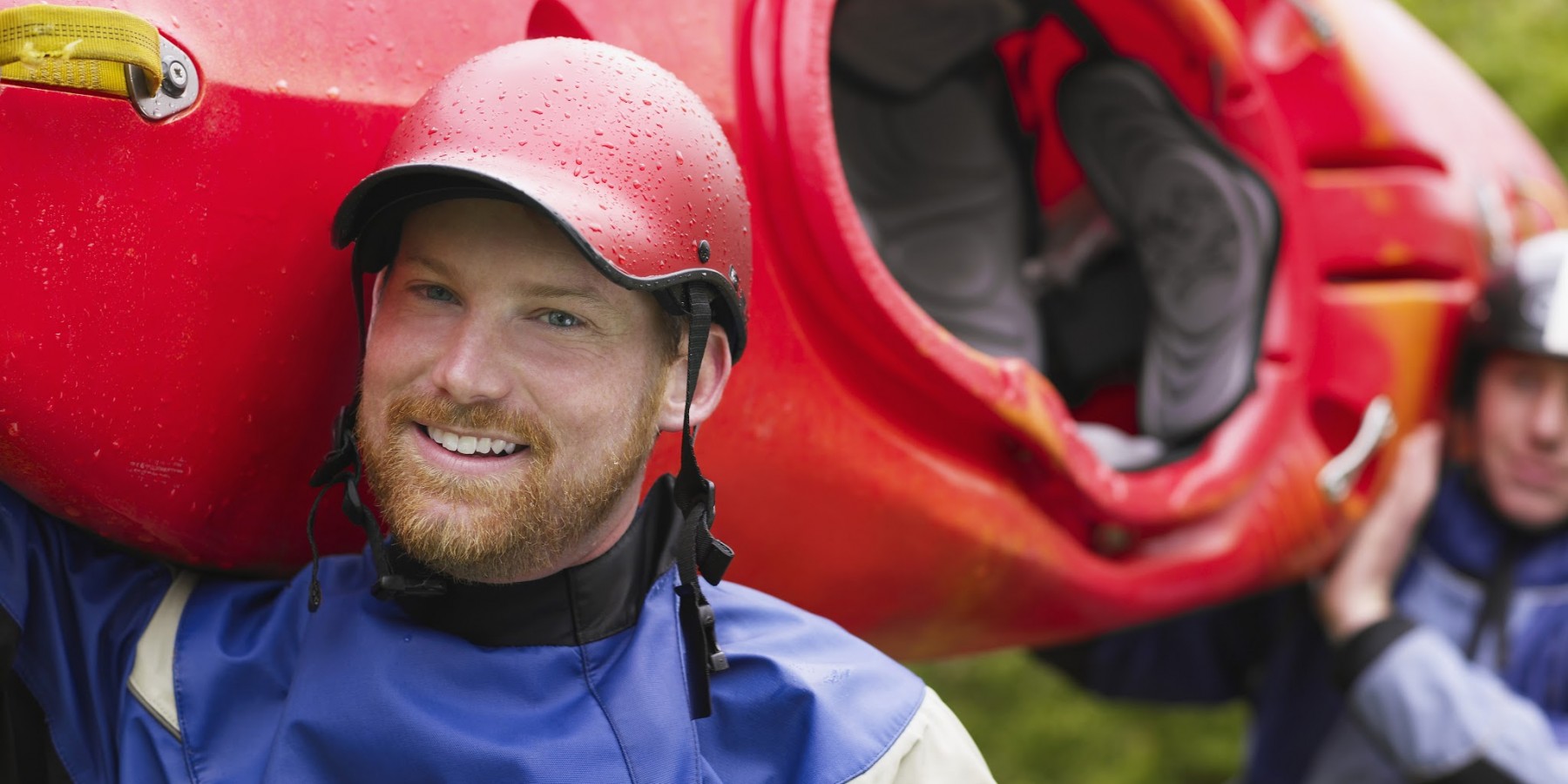 Corporate Retreats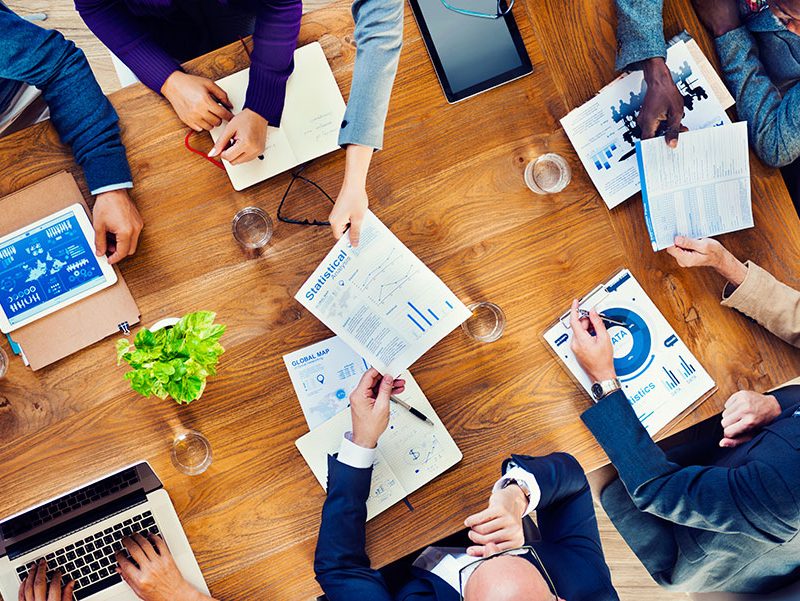 The resort is known for it's connection to nature which makes it's a perfect location for spiritual, physical and emotional nourishment.  With twenty acres in the middle of the Shasta-Trinity Forest on the shores of Shasta Lake, it is ideal for group hikes, healthy-cooking workshops, yoga & essential oil classes and rediscovering your center.
    There are many excursions within close proximity to the resort.  With over 20 local waterfalls and the Pacific Crest Trail in our backyard, sunrise hikes or waterfall tours are easily arranged.  Also close by is Mt. Shasta, part of the Cascade Range in northern California, has been compared to Mt. Fuji for its great beauty and sacred importance.     The mountain has long been revered by the Native Americans of the area, who regard it as the center of creation. In addition to Mt. Shasta's mystical powers, it is a wonderful ski, and snowboard park during the winter.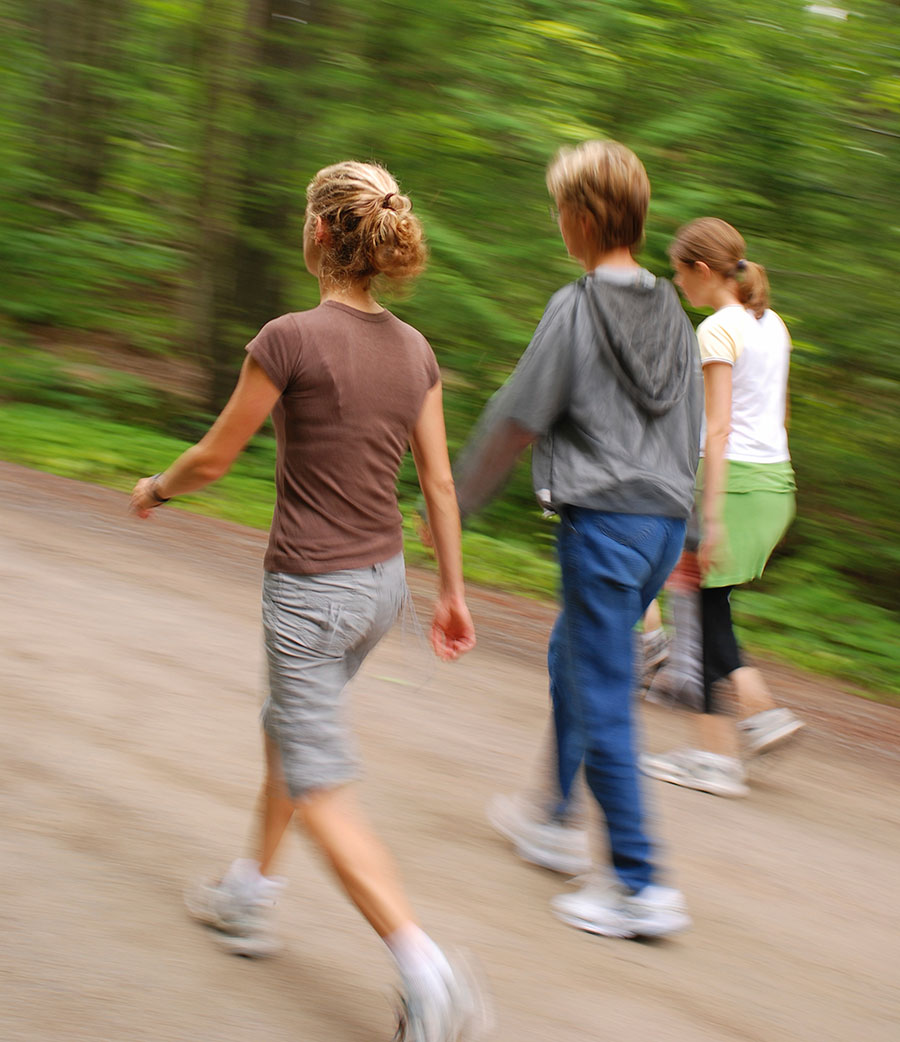 Tsasdi Resort Team Bonding Retreats
Our Tsasdi Team has years of experience coordinating corporate retreats, large scale events, and parties.  We will work with you to customize a retreat that fits your budget and integrates your team-building goals and objectives.
While we have a variety of indoor and outdoor venues to accommodate any sized group, the Lodge is the perfect facility to spark creativity and inspiration while brainstorming the next strategic plan. The flexible space allows for a variety of configurations, from classroom and lecture to a more casual and collaborative setting.
If hosting client or staff parties, the decor in our Lodge is perfectly adaptable for either a structured or casual theme, with its floor to ceiling rock fireplace, casual seating area that combines with an open space that can be set up with conference, round dining or small cocktail tables. Additionally, the sixteen foot sliding glass door opens onto a private deck that brings the outdoors in, and beautifully frames Shasta Lake .Adjunct to the Lodge is a large commercial kitchen perfect for caterers or private chefs.  Finally, basic AV and an eleven-foot projection screen work perfect for presentations, movies or to watch live TV when a big game or event is going on.
Wellness Retreats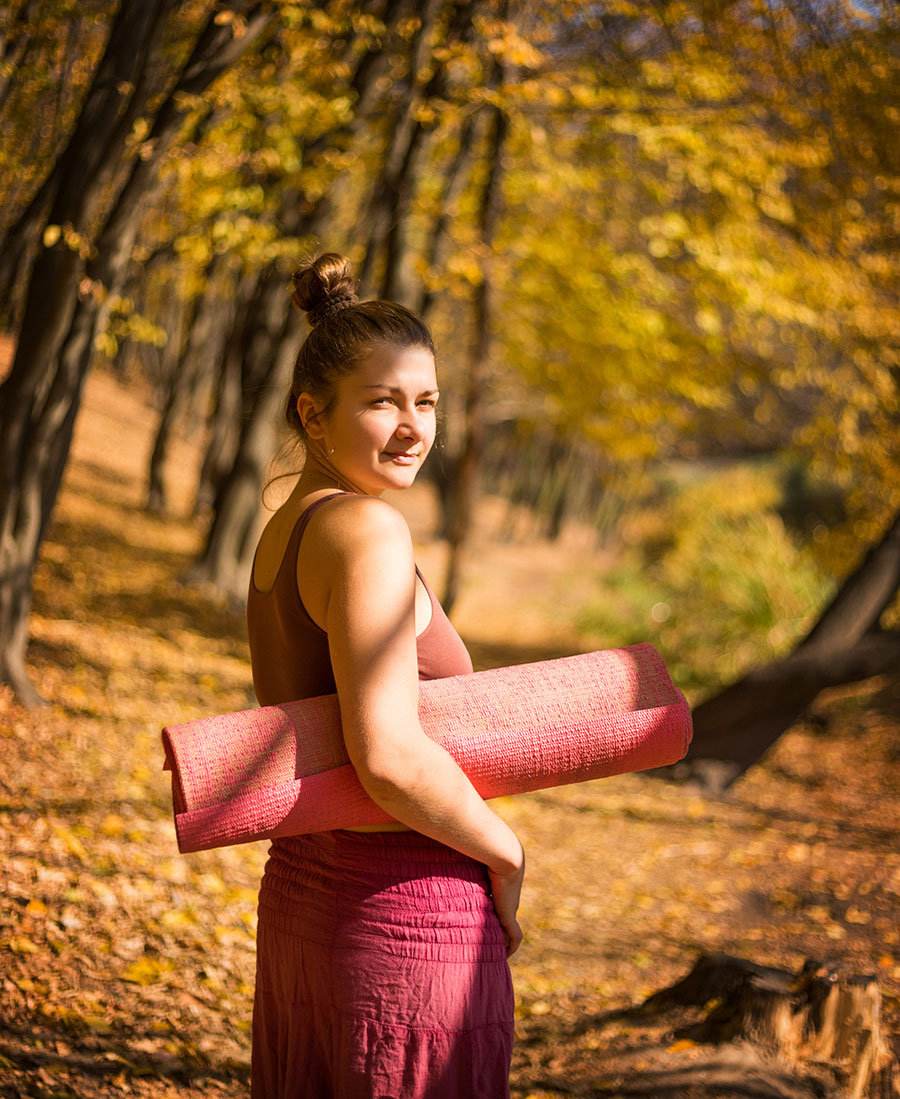 Men/Women/Youth Group Retreats
When a group embarks on intentional time away from their regular routine to gain perspective and bond with each other in a common goal, the community from which they are from greatly benefits.Our facilities is surrounded by natural beauty, and truly brings the outside in.  It is an ideal place to focus on individual and community goals, pursue spiritual growth, and reconnect with yourself.  The diversity of activities we can offer at the resort contribute to team building and ensure that everyone leaves the resort feeling refreshed and motivated.
Tsasdi Reunions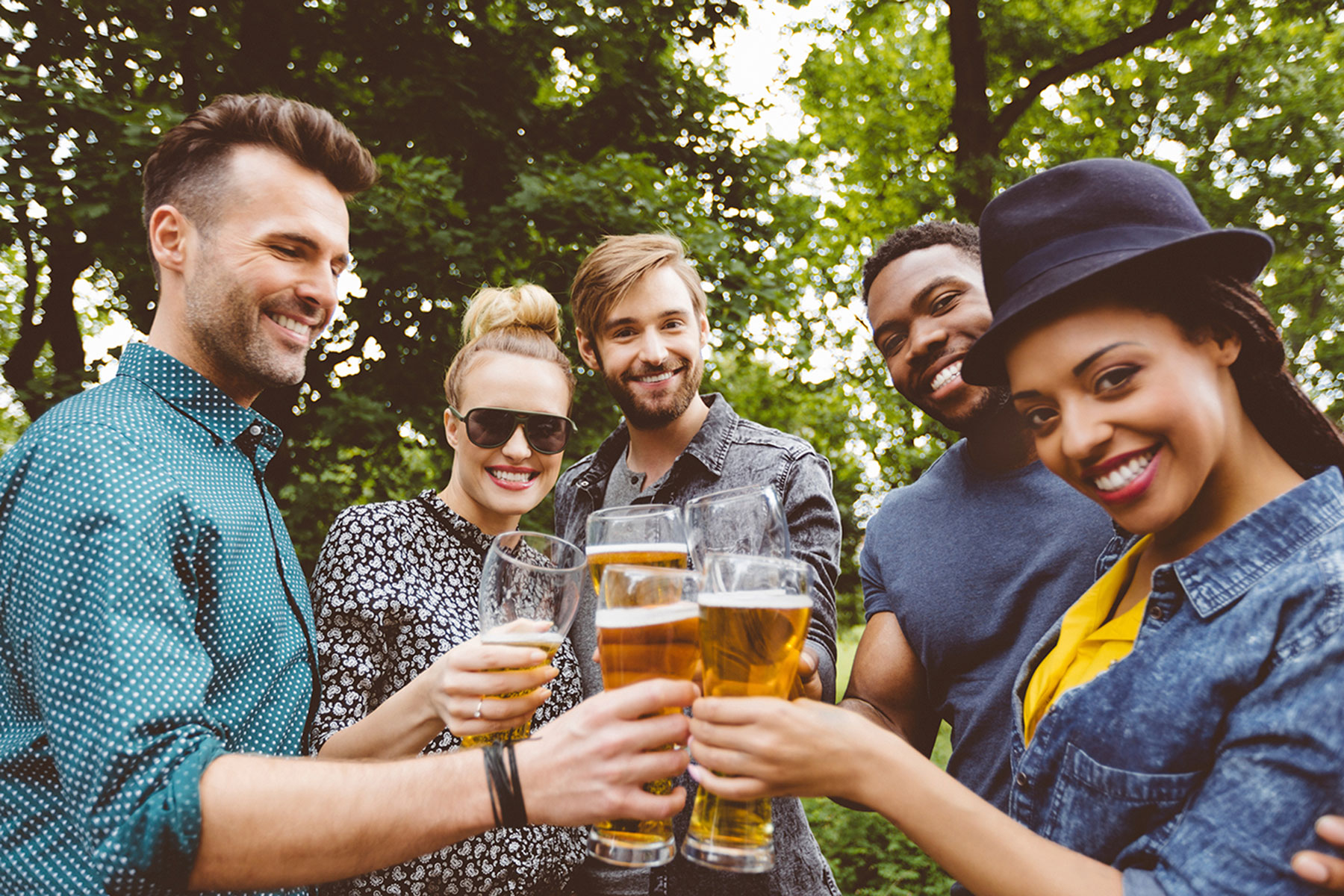 Family Reunions
A successful family reunion begins with the right location. And we got the experience to understand what goes into hosting a successful family reunion. From the time the resort was established in 1953, each year we entertain generations of families who enjoy old-fashioned fun while reconnecting.
Part of what makes the resort work so well for family gatherings is the variety of accommodations we offer. You can give your relatives plenty of choices! Our location also has a variety of nature-inspired activities at your fingertips. When you book a reunion at Tsasdi you can relax knowing that all ages will have a fantastic time during their stay.
Give us a call to brainstorm about your perfect reunion. We know that each reunion or gathering is special and we can customize your stay with as much, or as little structure as you want.
Class Reunions
Memories is what we do! Our experience and location guarantee that memories to last a lifetime are yours and your guests when you book your special gathering at Tsasdi.
We have hosted a multitude of class and college reunions, including thirty kids for several days who had been in school together since preschool and were celebrating graduating from eighth grade, and most recently Sigma Kappa from Chico State, whose 112 members spent a few days on the resort to discuss goals, reconnect, and bond with others before school started.
If you have a reunion coming up and would like to consider us, give us a call to discuss. We are happy to help coordinate a structured itinerary of activities and share past experiences of what has worked well.
Reunions and memories go hand in hand and Tsasdi Resort has you covered!
Whether it's family from around the country spending a week together, your college buddies getting together for a long weekend, or a big party to celebrate a milestone event – we are the perfect location and resort to make it happen just the way you envision.
Milestone Celebrations
We love parties, and we love to help make special occasions special! Birthdays, engagements, anniversaries, baby showers, retirement parties – you name a milestone and we can help you create an outstanding event. We have a variety of venues on the resort to host parties both inside and out, and if you want accommodations for the night of the event, we got that handled as well.
To find out more about what we can do to make your event memorable, please give us a call at 530-238-2575, or email tsasdi@snowcrest.net